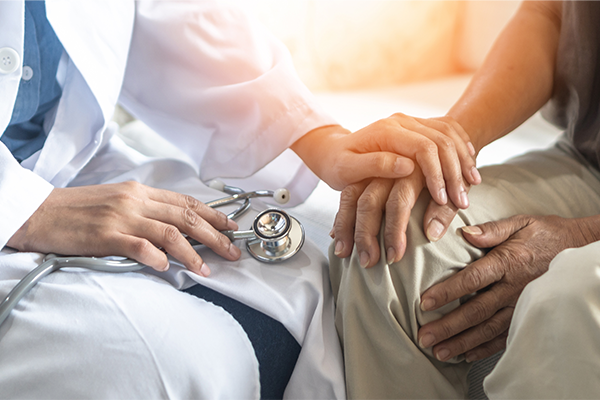 Washington County residents have access to several Top-Rated Hospitals within an hour's drive or less.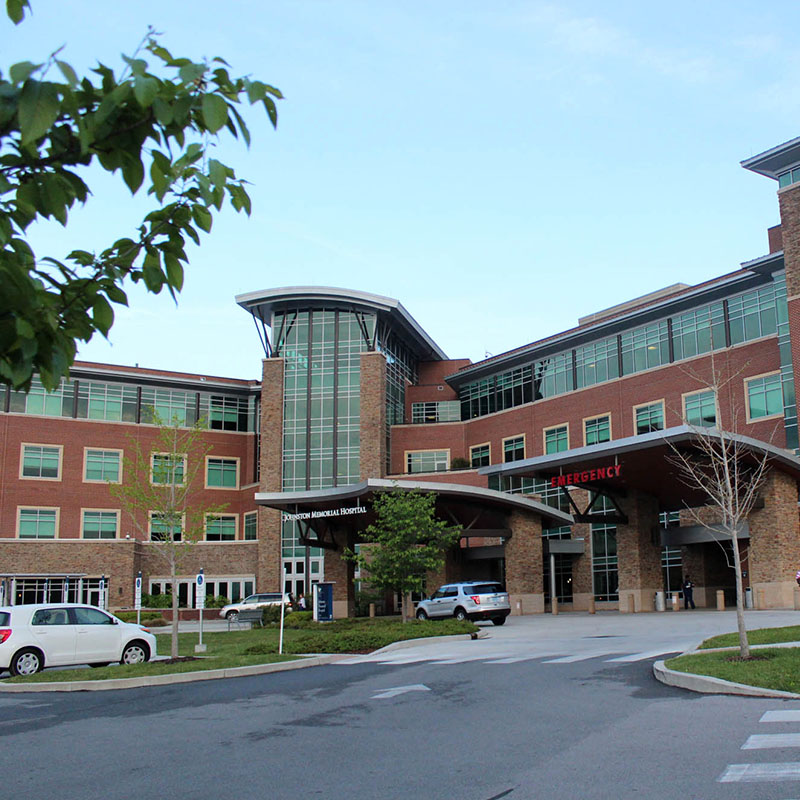 Johnston Memorial Hospital is a 116-bed modern medical facility located in Washington County.  JMH is recognized by Healthgrades for Patient Safety excellence (2017, 2018, 2019).  The facility features the first cardiac cath laboratory in Southwest Virginia, and a regional cancer treatment center. The Johnston Memorial Family Medicine Residency Program and Internal Medicine Program is affiliated with the Edward Via College of Osteopathic Medicine (VCOM) in Blacksburg, VA.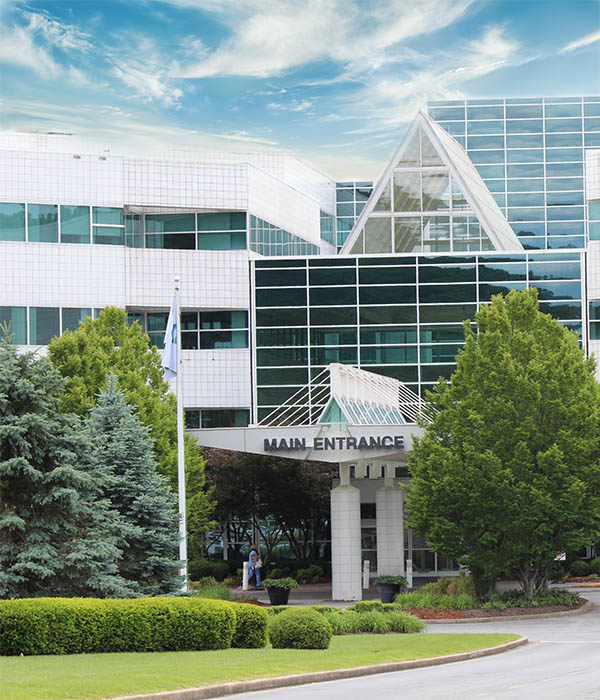 Bristol Regional Medical Center, located in neighboring Bristol, TN is a Level II trauma center.  Ranked amongst the top 10 hospitals in Tennessee by US News & World Report, Bristol Regional Medical Center also ranks as a High Performing Hospital for chronic obstructive pulmonary disease, colon cancer surgery, heart failure, and knee replacement.  
Nearby medical centers also include: