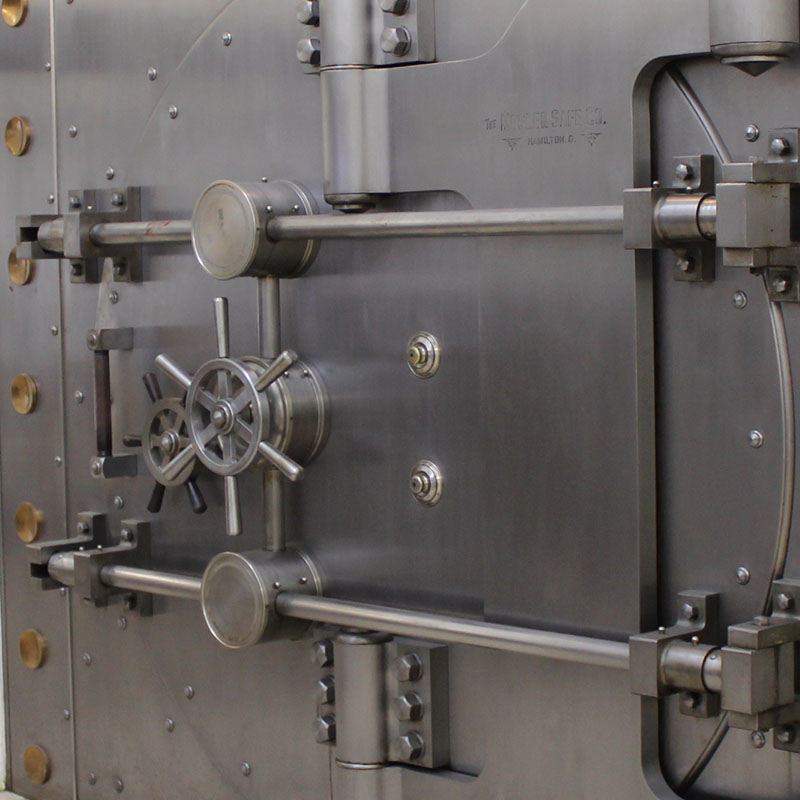 Virginia has a corporate income tax rate of 6%, a rate which has remained unchanged for over 40 years.  As a New Company Incentive Program eligible locality, new to Virginia companies with no employment or property in the state prior to January 1, 2018, and which meet statutory investment and employment requirements may be eligible for an exemption from corporate income taxes.
Washington County's Tax Advantage
Washington County is one of only a handful of Virginia counties that do not levy a Business License Tax (BPOL) or a Merchant's Capital Tax.