Attract and retain quality jobs, diversify the economy, and broaden the tax base in Washington County. This is accomplished through the creation of a desirable quality of life, competitively positioned industrial sites, a strong and well-trained workforce, and a pro-business environment that encourages new investment and enterprise.
Create a diversified and balanced economy for Washington County by attracting new industry and expanding and promoting existing economic sectors to achieve a combination of results: job creation and retention, overall growth of the county's tax base, and economic stability.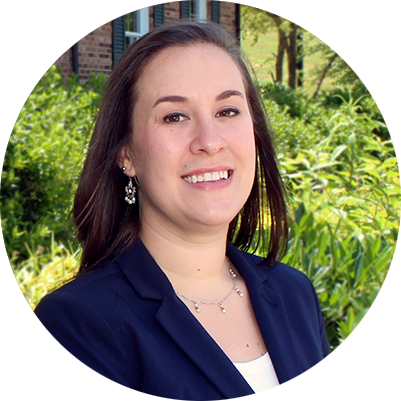 Economic Development Marketing
Washington County is governed by a Board consisting of seven Supervisors. One Supervisor is elected by the citizens from each of the County's seven Election Districts.
Washington County partners with a number of organizations which share its mission of attracting and retaining quality jobs, diversifying the economy, and broadening the tax base in Washington County.